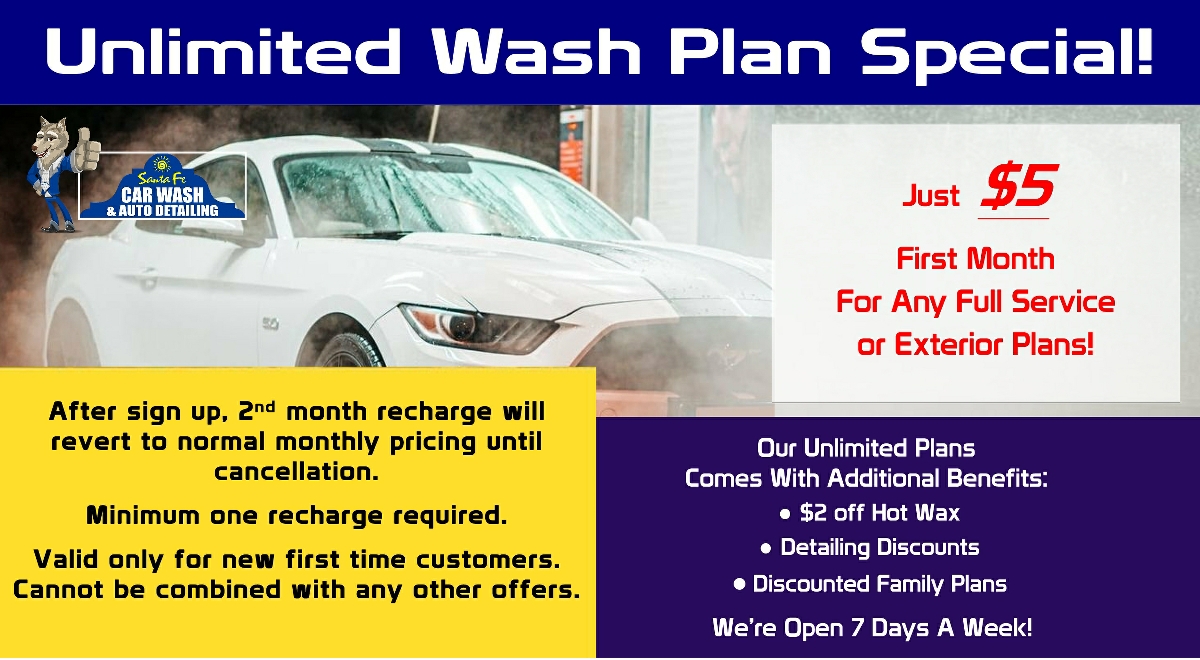 48 HRS WASH-DETAIL
SATISFACTION GUARANTEE!
IF YOU'RE NOT SATISFIED, OR WEATHER HAPPENS WITHIN 48 HRS OF YOUR WASH, BRING IT BACK WITH YOUR RECEIPT AND WE'LL REWASH
YOUR CAR FOR FREE!
Applies To Full Service Wash, Exterior Car Wash
And Detailing Services That Included A Wash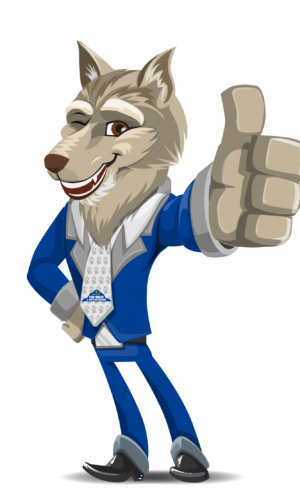 Valid 1 Day Prior Or 1 Day After. Just Show Your ID!
Enjoy 15% Off Full Service Wash Or Detailing Everyday. ID Required.
Receive $3 Off Your Next Wash. Receive Future Coupons To Save!
Sign Up And Receive Monthly Newsletter With Coupons!
Starting At $14.95. Cash Club Plans Available Too.
Contact Us For Details!
Enjoy 15% Off Full Service Wash Everyday!
Return Within 21 Days And Receive $2 Off Any Wash!
Purchase Six Washes For The Price Of Five!